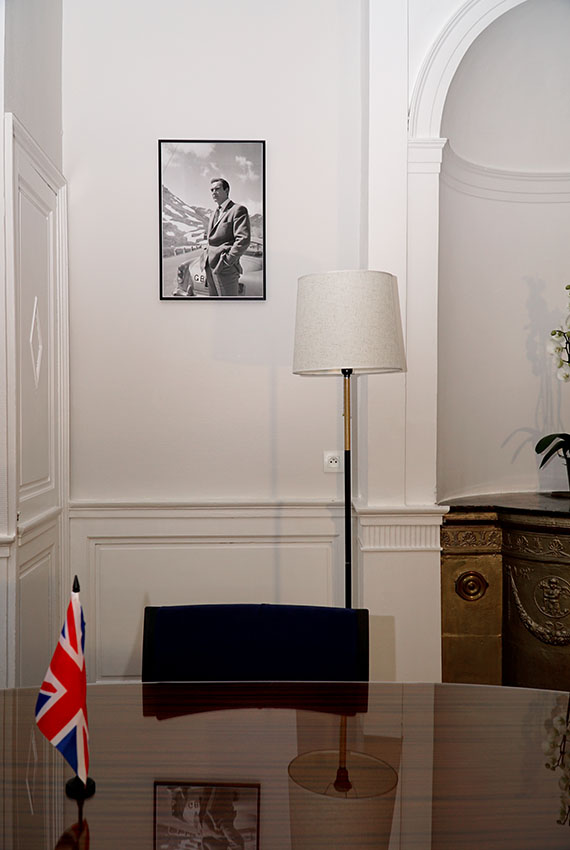 Who are we ?
CITIZEN is a French law firm registered at the Bar of Bordeaux. It has two main objectives :
To offer qualified legal services in international matters, especially to British citizens living in France;

To provide entrepreneurs, business people and craftsmen with quick and appropriate support for the creation, development and representation of their activities.
The firm can intervene directly before all Tribunals within the Jurisdiction of Bordeaux's Court of Appeal. This includes : Bordeaux, Angoulême, Périgueux, Bergerac and Libourne. Beyond that, the firm's area of intervention in consultancy extends to the whole French territory. 
The firm practices both in French and English.
Last posts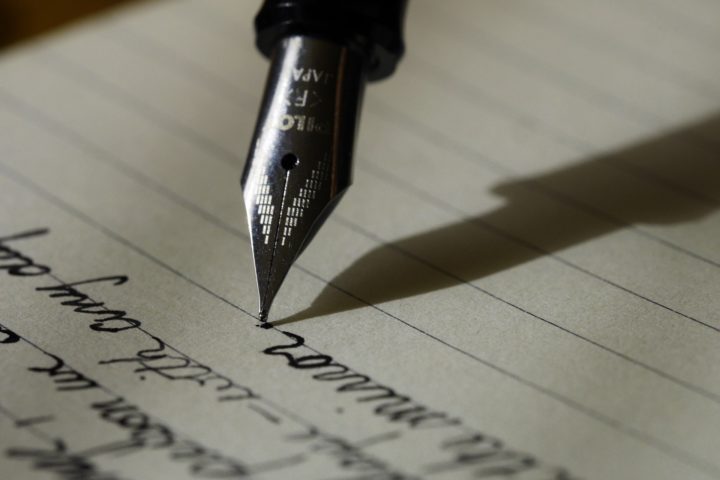 The Cour de cassation just rendered a significant decision concerning the validity of wills under French law (hereinafter "The Language of the Will case"). This decision is of great importance for the estate planing of foreigners living in France. A few months only after settling in France, a German citizen,…Continue reading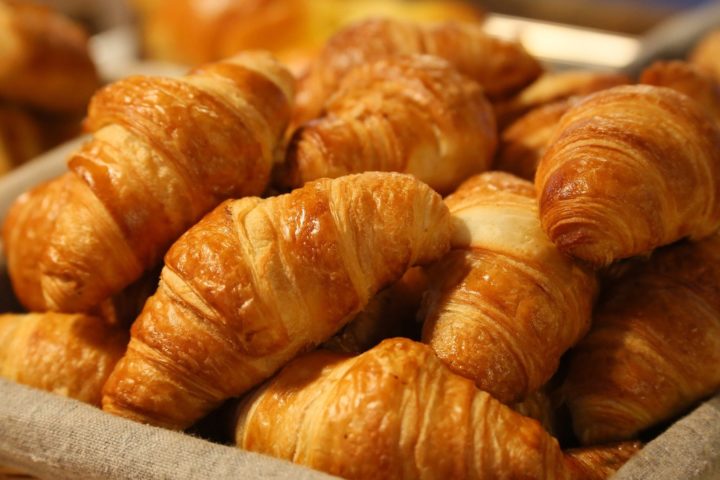 Entrepreneurship is usually associated with the creation of businesses. From the combination of a new idea, a specific talent, and a sense of adventure, a product, service or company is born. There is nonetheless another way to become an entrepreneur: buying an existing business. Owning your business and managing it…Continue reading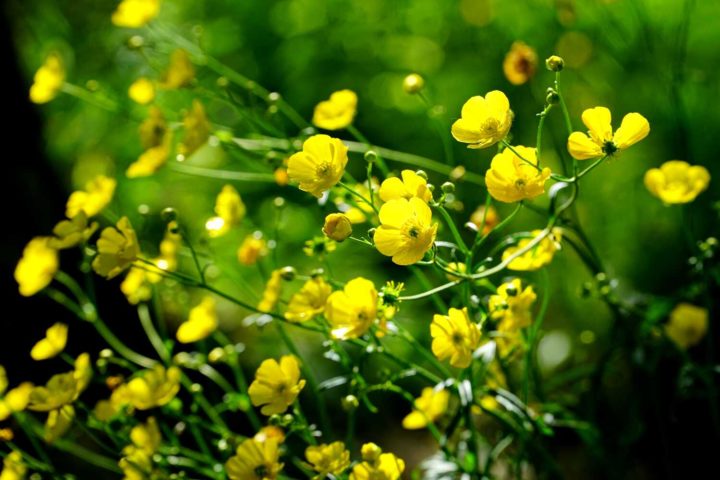 Buying a property in France has traditionnaly been a topic of interest for UK citizens. Paradoxically, our uncertain post-Brexit / Covid-19 context seems to have renewed this desire for expatriation. Though it still exists, the classic retirement in Nouvelle Aquitaine plan has been enriched with projects of a new kind,…Continue reading
Let's meet
You can get in touch with the firm via our contact form. You can also book an appointment directly, at the date and time that suits you best, using our online appointment service. All our contact details (e-mail, telephone, postal address and social networks) are listed on the "Contact" page.