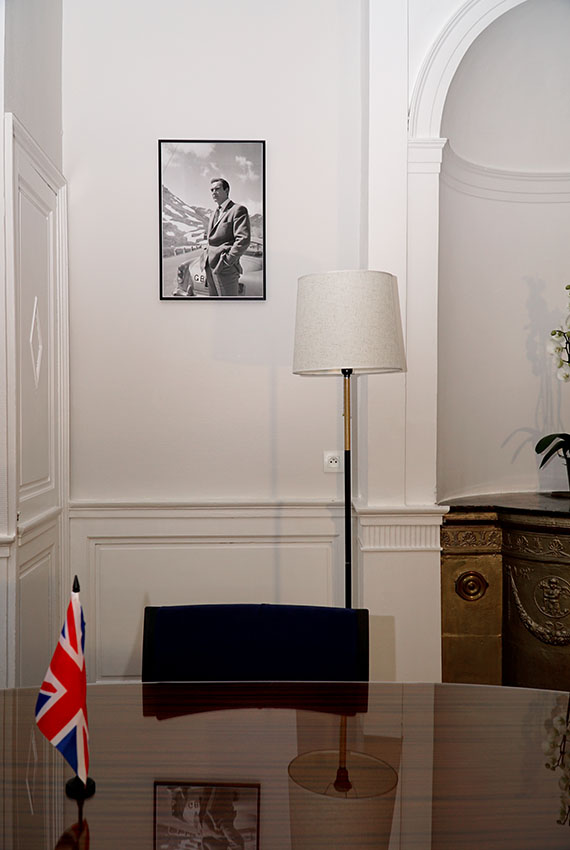 Who are we ?
CITIZEN is a French law firm registered at the Bar of Bordeaux. It has two main objectives :
To offer qualified legal services in international matters, especially to British citizens living in France;

To provide entrepreneurs, business people and craftsmen with quick and appropriate support for the creation, development and representation of their activities.
The firm can intervene directly before all Tribunals within the Jurisdiction of Bordeaux's Court of Appeal. This includes : Bordeaux, Angoulême, Périgueux, Bergerac and Libourne. Beyond that, the firm's area of intervention in consultancy extends to the whole French territory. 
The firm practices both in French and English.
Last posts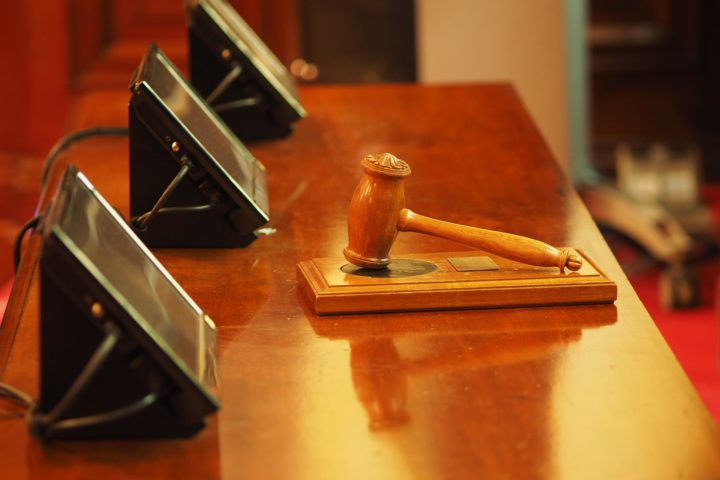 Buying a new property is always an exciting and challenging topic. The classic acquisition scheme is well known. Alone or with others, directly or via a company, the buyer, often assisted by a real estate agent, signs a compromis, and then reiterates the sale before a notary. The price, the…Continue reading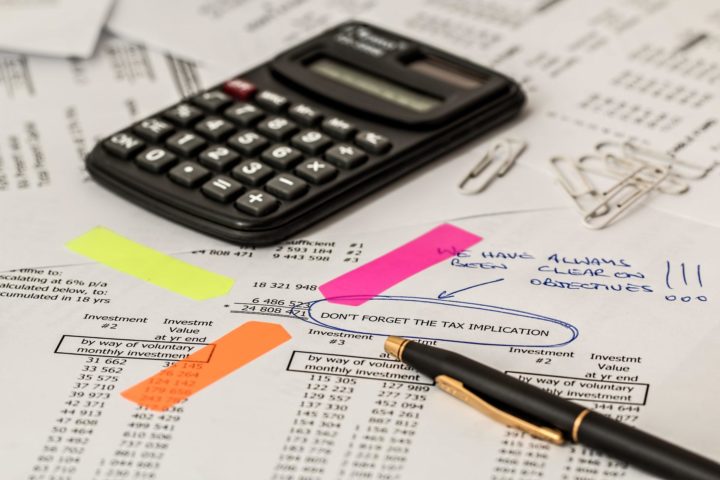 Relatively unknown, the French 3% tax on the market value of real estate properties owned in France (Taxe sur la valeur vénale des immeubles détenus en France, hereinafter "TVVI") can have dire consequences, if one does not pay attention. Designed and adopted as a tool against tax evasion, the TVVI…Continue reading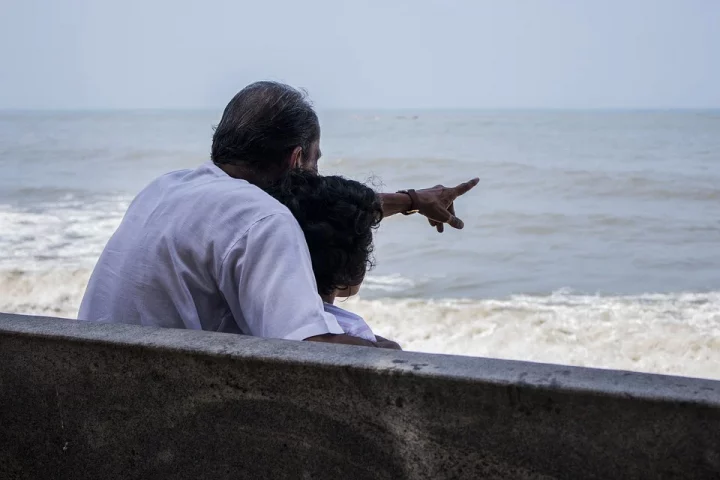 On 24 August 2021, Law No. 2021-1109 reinforcing the respect of the principles of the Republic (hereinafter "the law against separatism") was adopted. With this law, the Government intended to respond to the phenomenon of "separatism", which France is facing. Its provisions aim, in various fields (such as the protection…
Let's meet
You can get in touch with the firm via our contact form. You can also book an appointment directly, at the date and time that suits you best, using our online appointment service. All our contact details (e-mail, telephone, postal address and social networks) are listed on the "Contact" page.