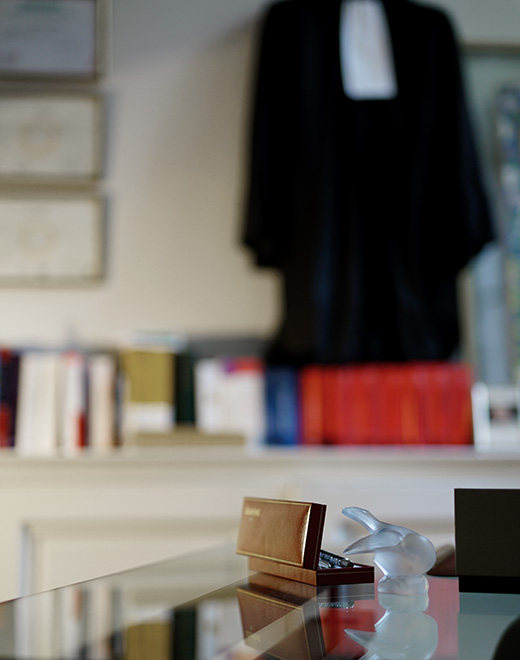 CITIZEN
CITIZEN is an international law firm based in Bordeaux, France. It is dedicated to solving transnational issues, especially between France and the UK, and helping entrepreneurs grow their business. 
The firm provides its Clients with consultancy and litigation services.
Whatever the nature of our intervention, we make it a point of honour to be reactive and keep you informed of the progress of your case.
Consultancy – advisory services
CITIZEN develops advisory activities, in particular to entrepreneurs launching their activity, companies initiating international business or UK citizens with a transnational mobility. 
We offer all-inclusive fees offers, covering the negotiation and drafting of the deeds, all the exchanges with our Clients, as well as the other parties involved in the transaction (notaries, colleagues, administrations, accountants, etc.), and administrative formalities. 
Each file is approached with pragmatism. We thrive to reduce costs and delays, promote feasibility and avoid risks. 
High-performance digital tools and day-to-day legal monitoring increases the accuracy of our legal documents and help us assure their compliance with the applicable law.
Litigation services
We first ascertain whether the dispute can be resolved amicably (eg. via transaction). 
If not, we assess the appropriateness of legal action, based on a preliminary analysis of the facts and the applicable law. A litigation strategy is then drawn up, in continuous collaboration with our Clients. During the written phase of the proceedings, we conduct in-depth research and analyse the opposing arguments to prepare the judicial documents. 
We dedicate time and efforts to the search for evidence (expert reports, testimonies, preparation of documents…).
Finally, each pleading is  prepared with great regards to the nature of the case and the interests involved, and argued with true conviction.
CITIZEN also assists its clients in the implementation of alternative dispute resolution ("ADR") mechanisms such as mediation, conciliation or arbitration.
We make it a point of honour to ensure that our Clients keep control over their proceedings and that they understand the ins and outs of their trial.
This is why we prepare our legal documents and pleadings in close collaboration with them, keeping them informed in due time of progress made.
International outlook
Being a firm with an international focus, CITIZEN has great relationships with law firms from several foreign countries, especially the UK. In particular, the firm is at the origin of the Citizen – SO Legal initiative : an exclusive collaboration, dedicated to supporting British individuals and companies in France. This day-to-day dialogue facilitates the handling of cross-border issues, the outsourcing of activities and the resolution of international disputes. It also ensures that your legal support is consistent on both sides of the border.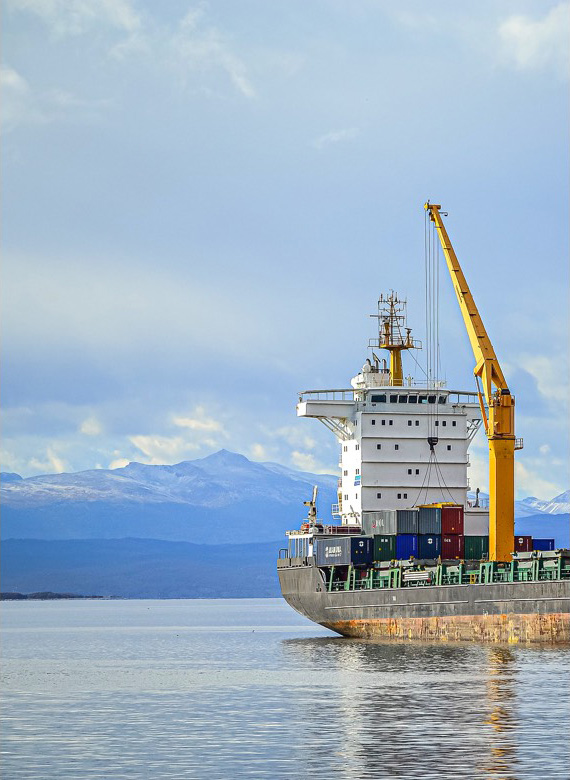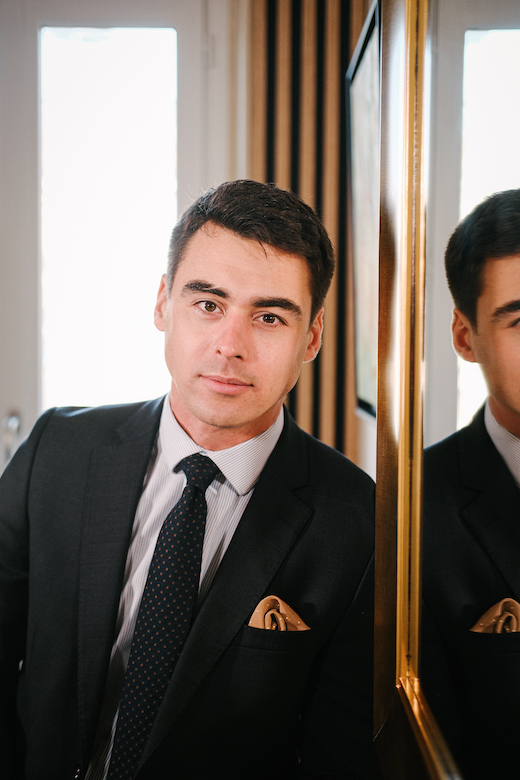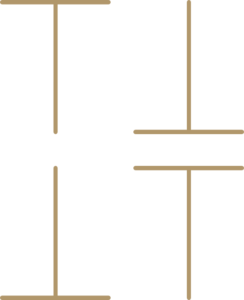 Maître Simon Deceuninck
Attorney-at-law & Partner
Simon Deceuninck is a French lawyer and a member of the Bar of Bordeaux. He assists entrepreneurs and SMEs in the realisation of their economic projects. He also acts as a litigator, representing his Clients in court and resolving their disputes.
He regularly advises Anglo-Saxon citizens or companies doing business in France or internationally.
Théo Le Flohic
Associate – Legal advisor & Trainee lawyer
Based in Mauritius, Indian Ocean, Théo Le Flohic brings to the firm his expertise in corporate law, intellectual property and new technologies.
He regularly deals with complex cases of international structuring and the negotiation of business contracts.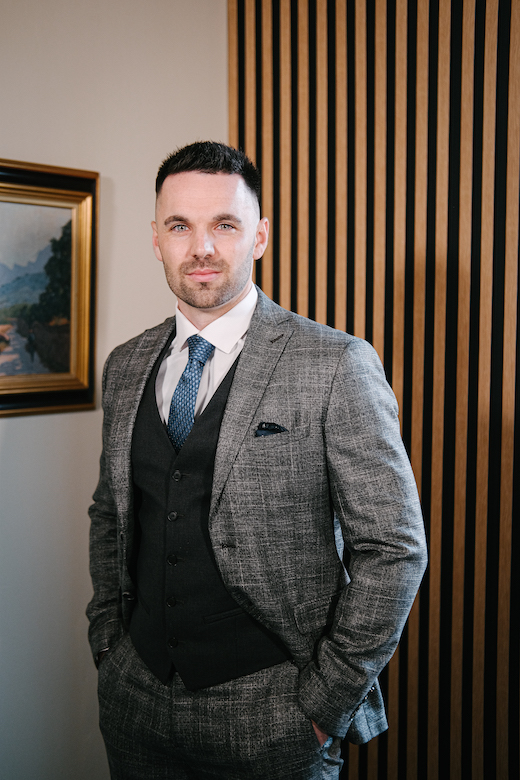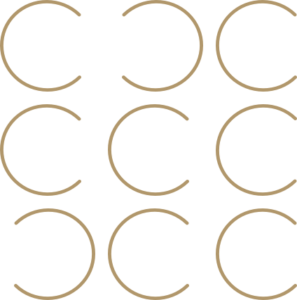 Ethics & principles
The legal profession in France is heavily regulated. This means that, in-order-to become a lawyer, and then work as one, one has to comply with a rigid set of rules, most of which are here to protect the rights and interests of litigants. 
Lawyers must therefore follow their oath and conscience,  like sailors their compass : "I swear, as a lawyer, to exercise my functions with dignity, conscience, independence, probity and humanity".
In addition to this oath, a set of legal rules, deontological principles and customs, form their deontology.
You will find below some of the principles to which CITIZEN is particularly committed in its relationship with its Clients.