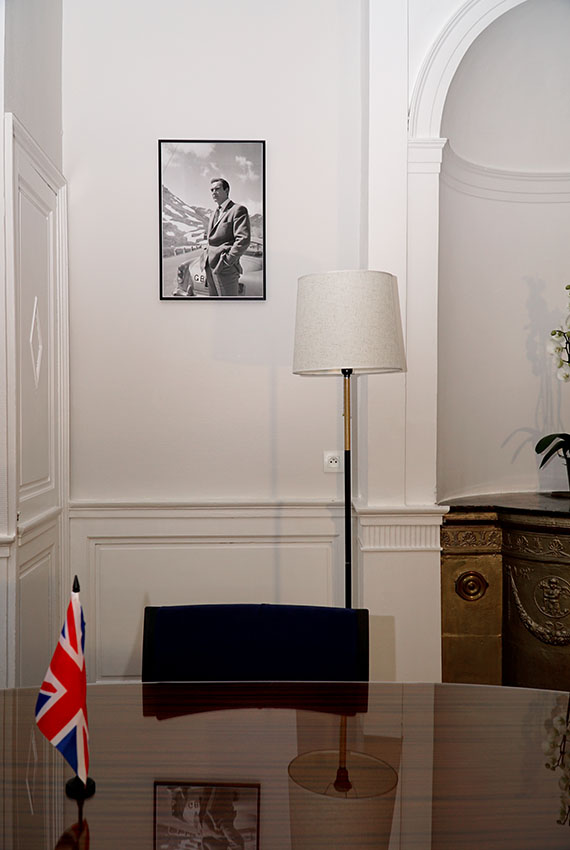 Who are we ?
CITIZEN is a French law firm registered at the Bar of Bordeaux. It has two main objectives :
To offer qualified legal services in international matters, especially to British citizens living in France;

To provide entrepreneurs, business people and craftsmen with quick and appropriate support for the creation, development and representation of their activities.
The firm can intervene directly before all Tribunals within the Jurisdiction of Bordeaux's Court of Appeal. This includes : Bordeaux, Angoulême, Périgueux, Bergerac and Libourne. Beyond that, the firm's area of intervention in consultancy extends to the whole French territory. 
The firm practices both in French and English.
Last posts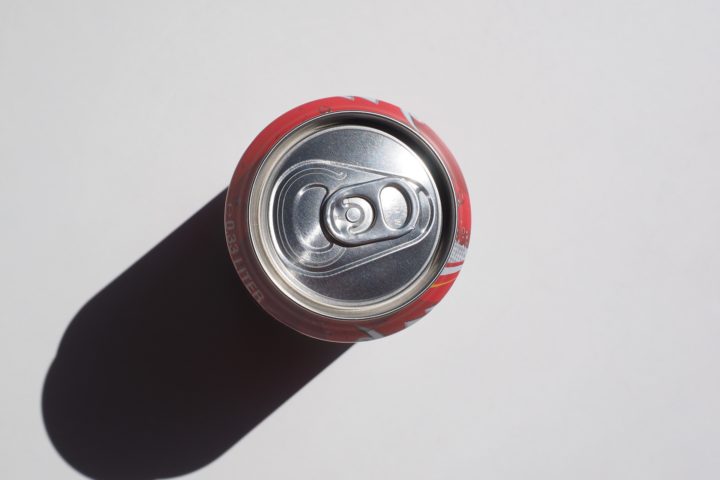 A European Union trade mark (hereinafter an "EUTM") is a trade mark registered, or pending registration, in the European Union as a whole (as opposed to national trade marks). The administration competent to control applications, register EUTMs, and oversee related disputes, is the European Union Intellectual Property Office ("the EUIPO")….Continue reading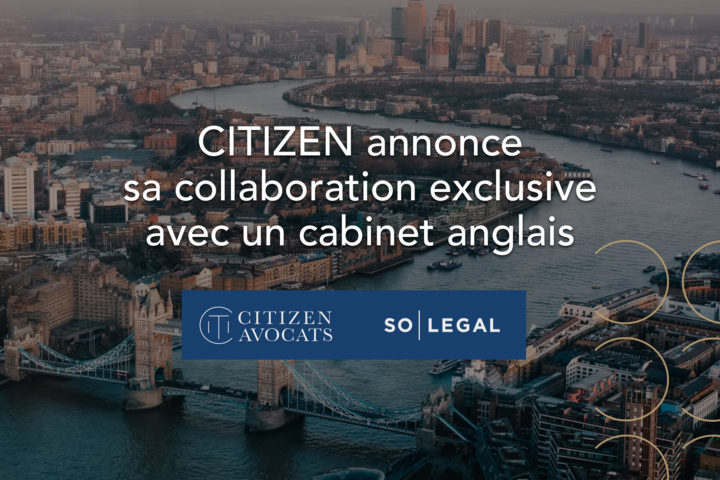 Citizen Avocats is very pleased to announce an exclusive collaboration with the English law firm SO Legal Ltd. This collaboration will further enhance both firms' client offerings. It continues the successful professional relationship between Simon Deceuninck, founder and Président of Citizen Avocats, and Hamed Ovaisi, co-founder and managing director of…Continue reading
On July 14, Citizen joined Golf Club 42.67! This social club brings together business owners, company directors, decision-makers and entrepreneurs from across Gironde, who wish to do networking around their passion for golf. The firm will thus participate in sporting events with these key local actors and the legal and…
Let's meet
You can get in touch with the firm via our contact form. You can also book an appointment directly, at the date and time that suits you best, using our online appointment service. All our contact details (e-mail, telephone, postal address and social networks) are listed on the "Contact" page.