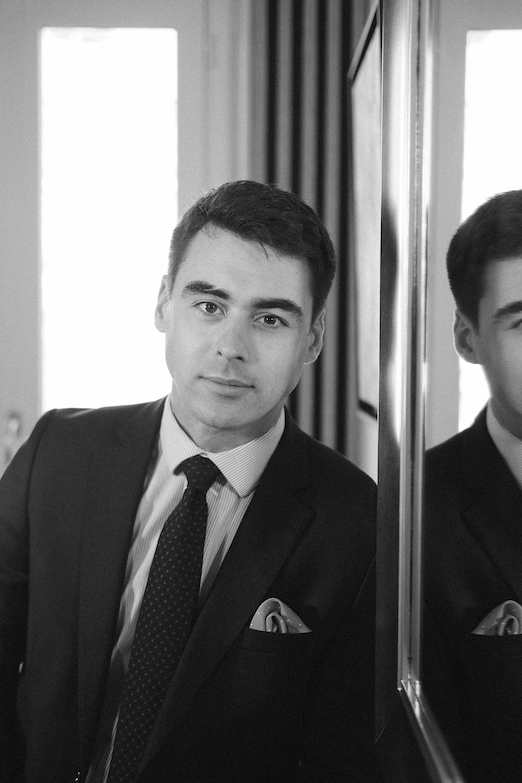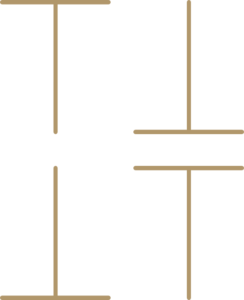 My motivation
As an entrepreneur, I know how important it is to be surrounded by competent and dedicated professionals, who help you give life to your project and share your enthusiasm. 
Having lived abroad, I know that expatriation is one of the most enriching experiences, provided you know your rights and don't feel lost. I come from the South-West countryside, where we are lucky to have English residents all over the place ! 
Whether you want to start your business or start a life abroad, my goal, as a lawyer, is to be that professional, who listens to you, advises you, reassures you and defends you.
I am passionate about my job ! This is why I am committed to being available and truly at the service of my Clients.
My
Curriculum
I have a Master's degree in International Business Law from the University of Côte d'Azur (laureate). I passed with honors the Bar exam at Aliénor law school in Bordeaux. 
I was sworn in as a lawyer before Bordeaux's Court of Appeal.
During my academic years, I had the great opportunity to work in several law firms abroad (in England, Monaco and Mauritius). I did my final traineeship in the Banking-Finance & Arbitration department of a Parisian law firm.
I very much enjoyed participating in several international arbitration competitions, including the Willem C. Vis International Commercial Arbitration Moot in Vienna and I won the Serge Lazareff International Arbitration Moot with my team.
I worked consecutively as a legal-advisor, and associate in Bordeaux law firms, before starting my own practice, CITIZEN.
My areas of practice
I practice law in both French and English. 
My preferred areas of practice are:
international business law (international trade, settlement of cross-border disputes, arbitration…) ;

civil and commercial litigation; 

advice to small and medium-sized enterprises / partnerships.