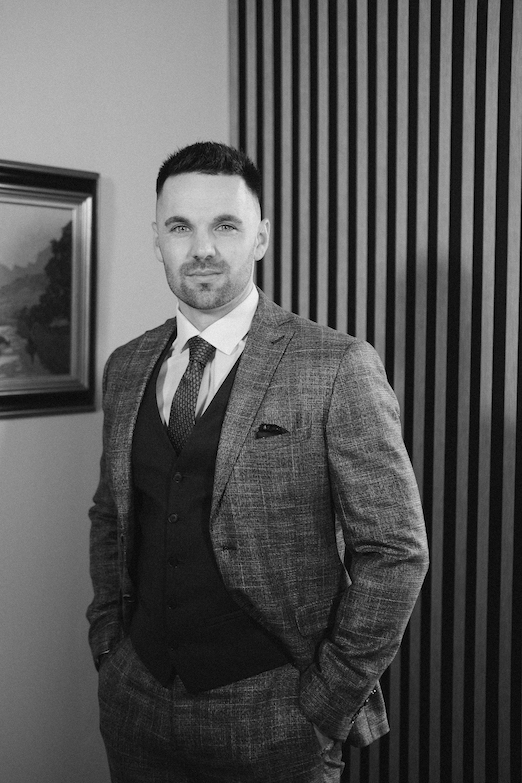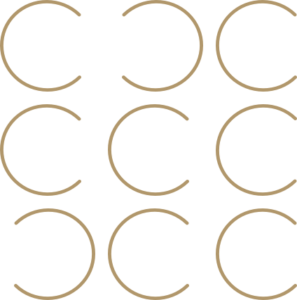 My motivation
It has always been very important for me to be of service to others. This is why I naturally embraced to the legal profession. I put my legal and business skills at the service of the firm's clients, so that they get more than just legal advice. My objective is to find real solutions to their problems, not merely to identify legal obstacles.
I am a firm believer in a job well done. I provide clear legal advice that makes sense.
My Curriculum
After graduating with a Master's degree in Business Law and a Diplôme Juriste Conseil d'Entreprises (DJCE), I was quickly hired by international law firms (in France and in Mauritius). This enabled me to acquire solid experience in assisting companies.
As an entrepreneur, I have personally created various companies with an international outlook in the consulting, real estate and tourism industries.
Sharing my time between France and Mauritius, I am currently a trainee of the Ecole des Avocats du Grand Ouest (EDAGO); and I have the pleasure of working as a legal advisor for CITIZEN.
My areas of practice
Fully trilingual in French, English and Creole, my areas of expertise are:
drafting and negotiating business contracts;
structuring international companies & their development through fund raising;
new technologies, internet and personal data;
competition law and regulatory compliance;
intellectual property; and
international taxation.